Welcome
Coaching can help with so many areas of your life.
It can help you gain confidence, cope with career transitions or deal with relationship issues, as well as reduce stress and simply get the 'stuff' in your head and in your life sorted.
Join me in the great outdoors or at my kitchen table for coaching in a relaxed and friendly environment.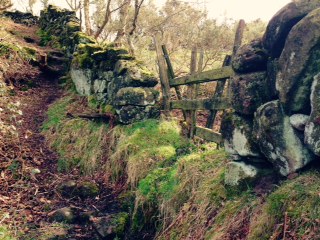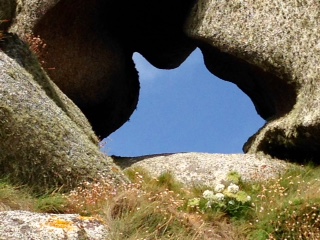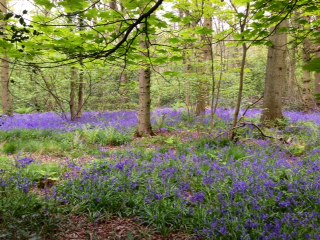 "Liz is one of those people you hear about from other people. You will hear how amazing she is. You will hear about how she has a unique ability to make you feel at ease very quickly and how she has a "no bullshit" approach to coaching. Well… all of that is true. 2018 was a very intense year for a number of reasons. When I went to see her at the end of the year, I was beyond exhausted. I spent a day with her talking through everything. We covered a huge amount of ground during that time and it became a pivotal turning point. It was a revitalising and re-energising experience, unpacking everything and only repacking what was needed going forward. My energy, creativity and drive has been restored thanks to Liz. Outstanding."