Welcome
Coaching can help with so many areas of your life.
It can help you gain confidence, cope with career transitions or deal with relationship issues, as well as reduce stress and simply get the 'stuff' in your head and in your life sorted.
Join me in the great outdoors or at my kitchen table for coaching in a relaxed and friendly environment.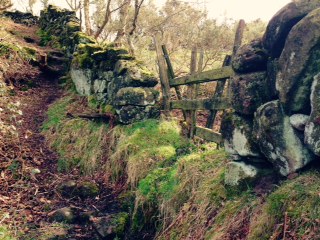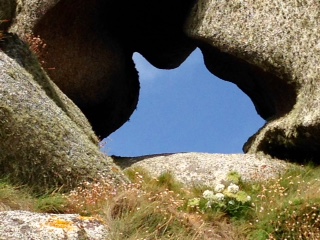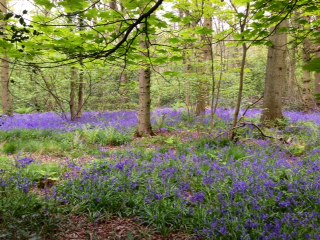 "In my last six months as a WO1 Yeoman of Signals I had an idea as to my worth in the civilian work place given my boat load of qualifications and management experience. I felt I was ready to take on Civvi Street and did not need any further help. At that point a former colleague suggested that I get in touch with Liz to help me focus on the direction I wanted to go in and I laughed; why would I need a life coach? The more I deliberated on it the more I thought "what have I got to lose?" It has turned out to be the best decision I have ever made.
Thanks to Liz, I now have the job I really wanted simply because she got me to focus on the 'what I want to do' element of resettlemet and not allow me to pigeon hole myself. I am now a succsessful project manager who is making waves at my company. I suspect you will be sceptical of the term 'life coach', don't be! Liz will take you whereyou want to go, you just won't realise you are doing it. It will be some of the best money you spend on resettlement." - Phil Crowder, Project Manager