Coaching
All coaching is different as it depends on your personal requirements, but these are just some of the things we'll work on:
Exploring what makes you tick
Defining what you really want for yourself
Dealing with the stuff that winds you up and stresses you out
Identifying your strengths
Deciding where you are going
Focus, plan, execution and review
We'll work together until you completely know yourself and what drives you, before focusing on your goals and planning your next steps to make them happen.
Coaching is a two-way process requiring the full commitment of both parties, and that can sometimes be daunting so I offer three very different ways to get the most out of the coaching process:

If you prefer to be in the great outdoors and would like to see some wonderful countryside while we work, then my 'Walk and Talk' sessions may be for you!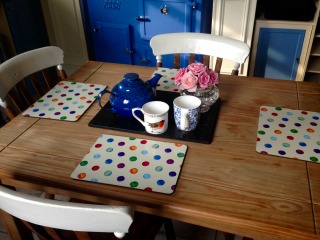 Less formal than a desk, my kitchen table coaching includes plenty of tea and chocolate while we work.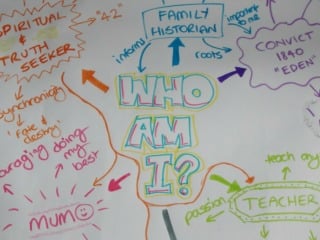 My own unique take on mind mapping is a great way to unearth all sorts of obstacles you have built to prevent progress.
"Hi mate. Just thought I'd let you know that I got head hunted for my most Senior PM job yet with a salary to match.
You helped set me on this journey... Thank you xxx" - Phil Crowder